CATEGORY ARCHIVES: INSPIRATIONAL
Gratitude list
"Gratitude bestows reverence, allowing us to encounter everyday epiphanies, those transcendent moments of awe that change forever how we experience life and the world."
– Sara Ban Breathnach
As I prepare myself for the crazy, busy season approaching, I'm pausing today to reflect on what I'm thankful for. My to-do list can wait, for now. Here's my list of gratitudes (in no particular order):
Quiet moments…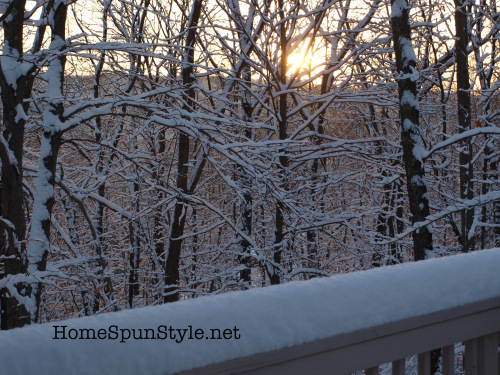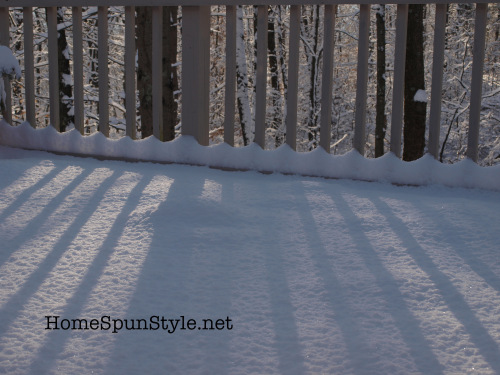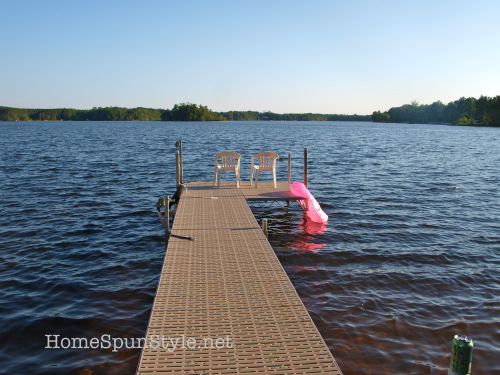 Quiet conversations…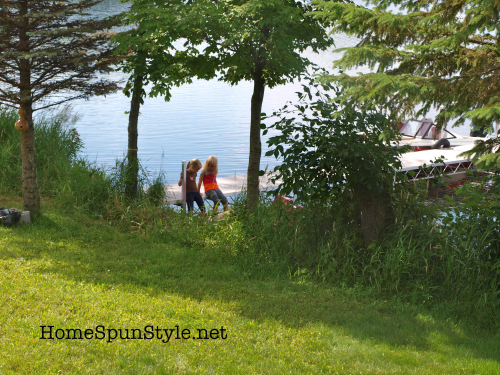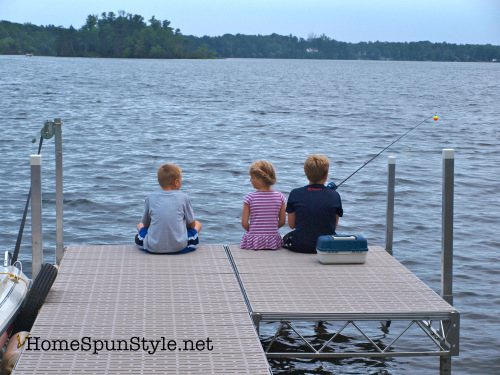 Family time…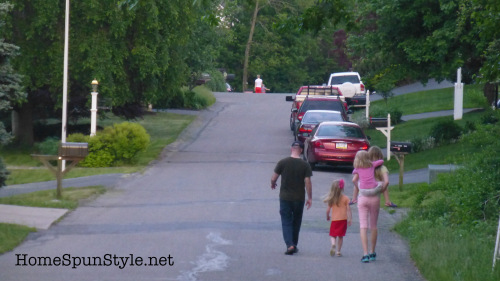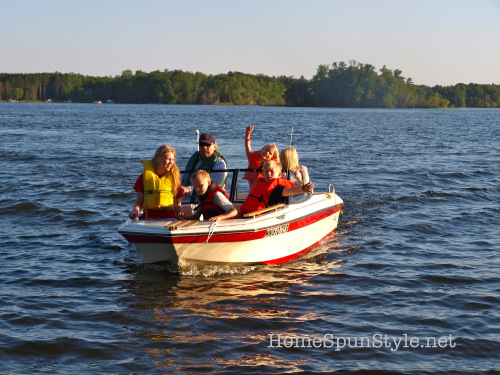 Friends…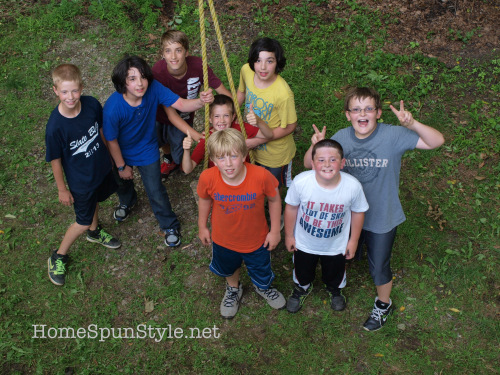 Home…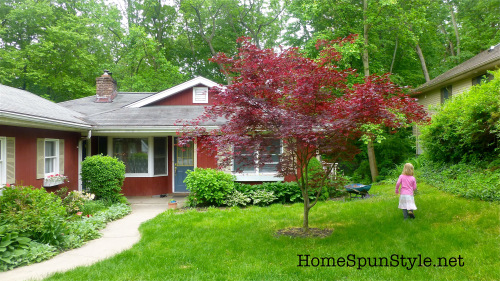 Watching kids grow…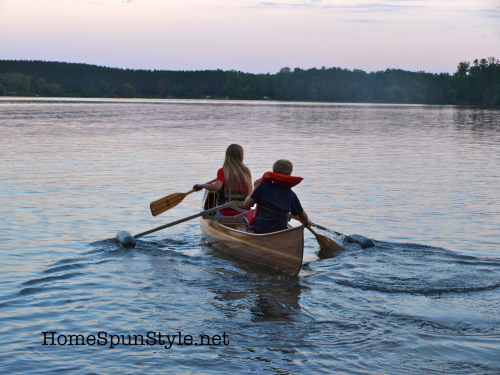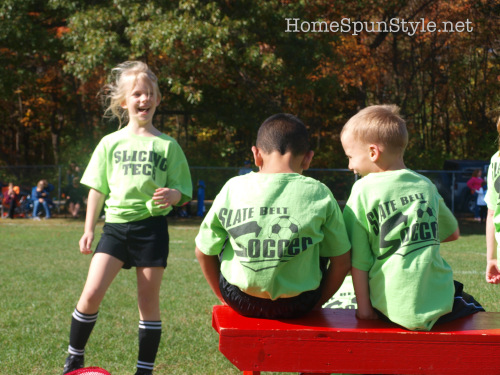 Creativity…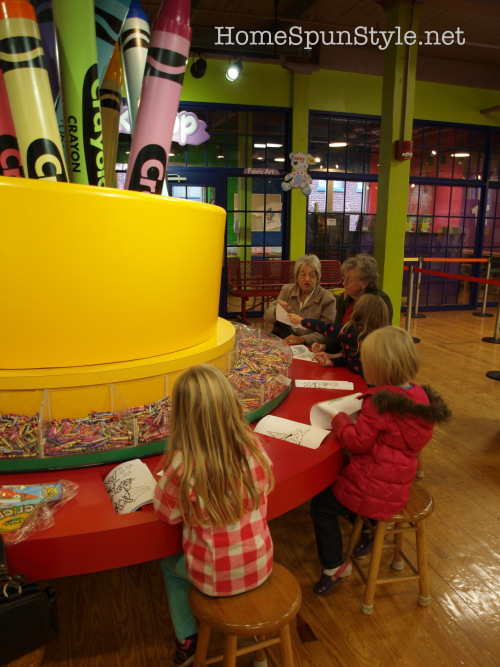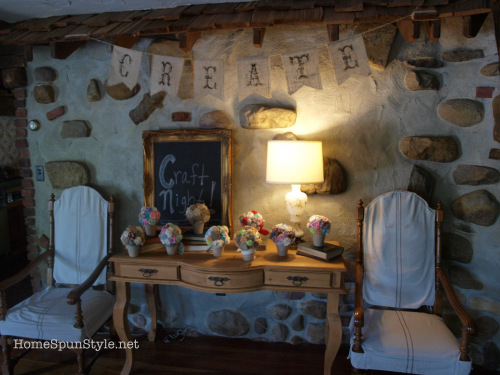 Nature…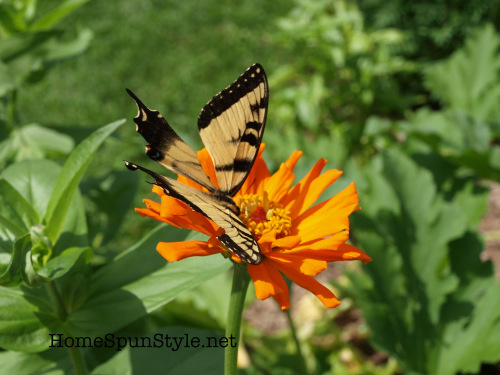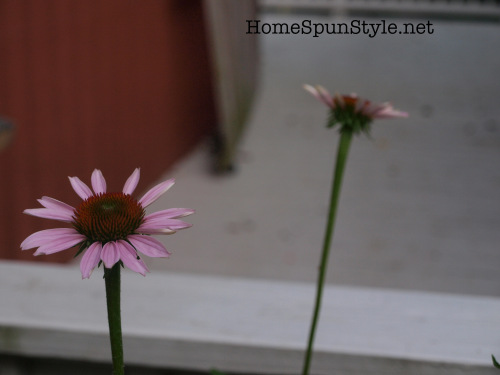 Simple pleasures…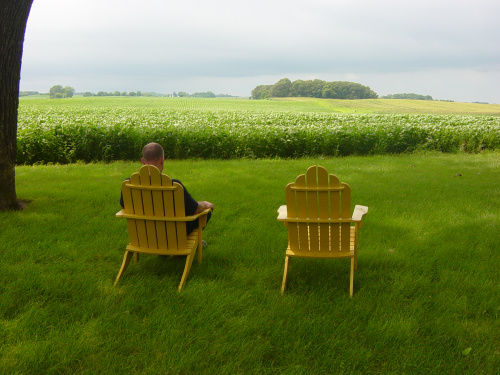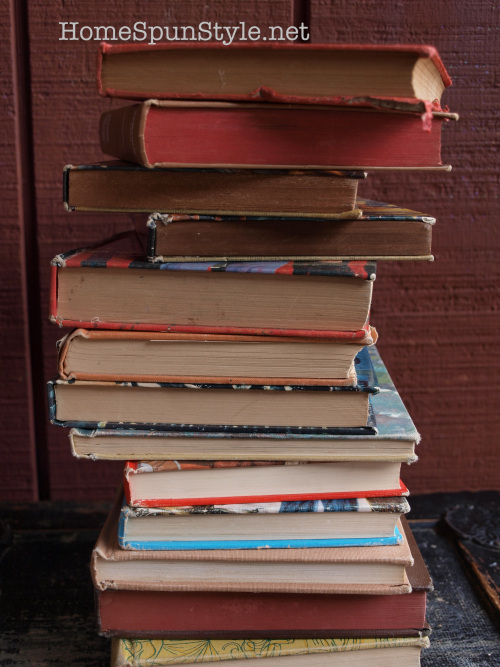 Faith…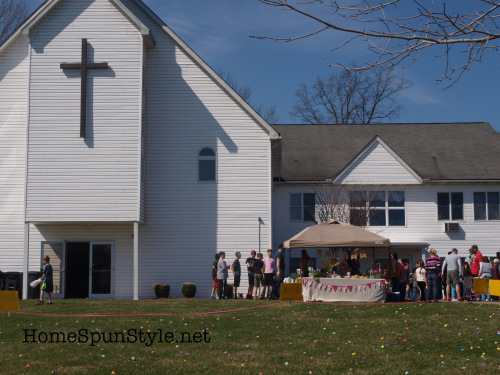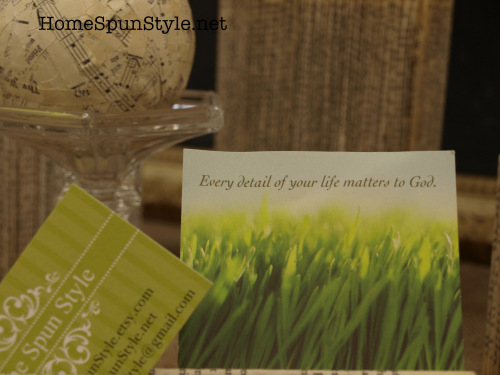 and Hope…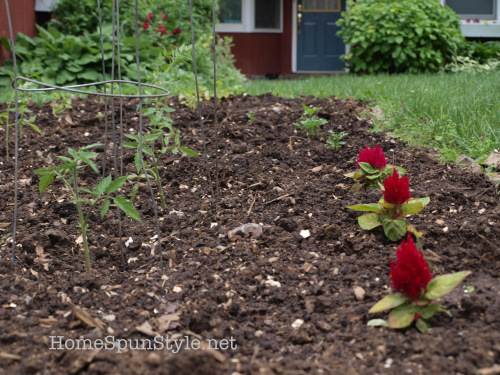 The list could keep going, but I'll stop here.  Hope you consider pausing this Thanksgiving to create your own  gratitude list.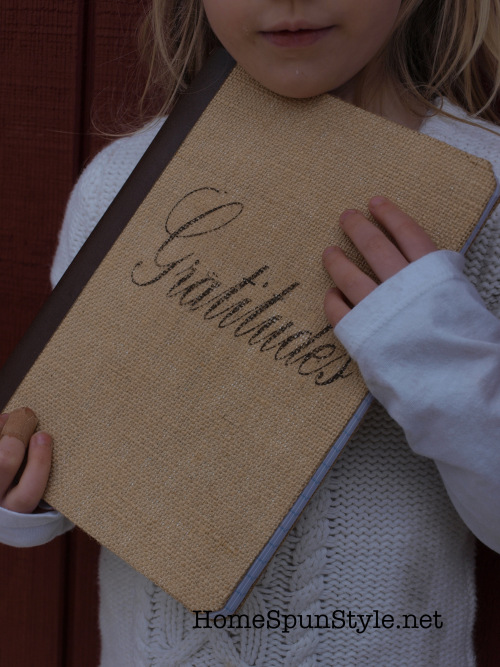 Reflections on Christmas
I love this time between Christmas and New Years –
The kids are off school, sleeping in late.
The presents are all opened and put away.
Concerts are over (four in one week!).  The rush of last minute shopping and wrapping and decorating, done!  Leftovers galore!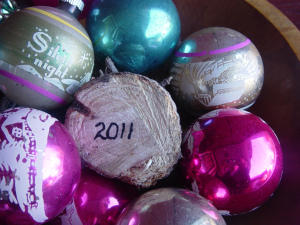 With the passing of my brother Jonathan in October, I knew that this Christmas would feel different. I cried when I received the family Christmas card without his name. I made a conscious effort this year to simplify – no baking (except for the Bon Bons which were given away as gifts) and Christmas Eve's meal was Chinese takeout and a Pepridge Farm cake. And my decorating has simplified. The only truly Christmasy thing in the house is the tree. The rest of the house is decorated for Winter, with simple pinecones and unadorned greens.
I love our tree because the decorations are so homemade and imperfect (a true reflection of us).  I look forward to the new ornaments made by the kid's small hands every year – wonderful creations made out of popsicle sticks, rice, beans, macaroni, puzzle pieces and felt.  After the death of my brother, I have a new appreciation for the life that these little pieces represent.  I truly feel thankful for every day that we have together.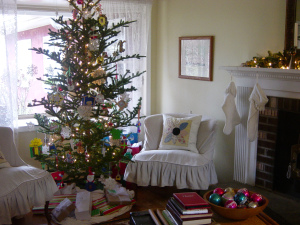 Mostly this Christmas I feel thankful for the gift of eternal life that we have in Jesus Christ – what a gift!  I asked my 9-year-old Henry to write a verse on our chalkboard for Christmas and this is what he came up with: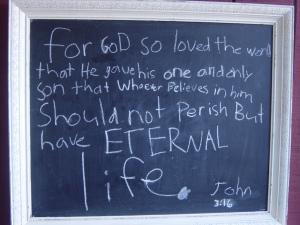 This has been the verse presiding over our home for the past month and a great reminder and comfort to all of us – that God promises us eternal life through His Son, Jesus.  May you also feel this comfort today and in the coming year.
ABOUT ME

---
I am passionate about creating comforting homes through sewing, repurposing, crafting and thrifting.
---
FOLLOW BLOG VIA EMAIL
Enter your email address to follow this blog and receive notifications of new posts by email.
Join 208 other followers
---
FOLLOW HOME SPUN STYLE ON FACEBOOK
---
FOLLOW ME ON PINTEREST

---
FOLLOW ME ON INSTAGRAM

---
CATEGORIES
---
ARCHIVES
---
FEATURED IN COUNTRY LIVING MAGAZINE FEB 2012
---
THE BEACH HOUSE